Survive > Strive > Thrive
It's time to work with Blix Consulting and Coaching – a dependable partner that can help develop the kind of effective leadership that impacts the entire organization. This is how organizations grow and evolve. With leaders that do extraordinary things over the long haul. Explore this website to see how Blix creates Improved Performance That Endures through our various avenues of coaching, leadership development programs, and workshops. Then give us a call at 773.308.4386.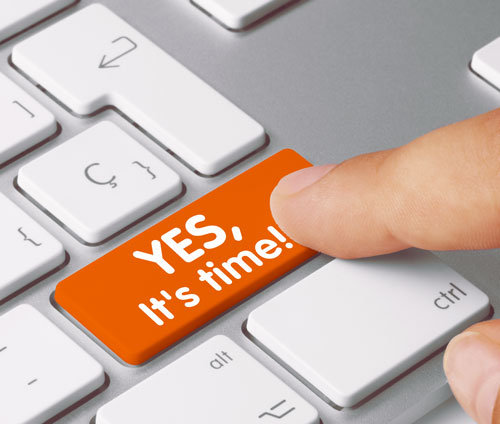 Impact of Coaching
Percent of all companies and individuals who hire a coach are "somewhat" or "very satisfied." 99%
Clients indicated they would repeat the coaching process 96%
Clients reported improved self-confidence. 80%
Clients reported improved relationships. 75%
Clients reported improved communication skills. 72%
Source: ICF Global Coaching Client Study was commissioned by the ICF but conducted independently by PricewaterhouseCoopers.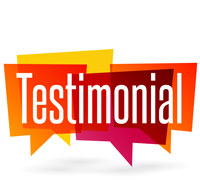 While at Stepan, Sherri demonstrated a high degree of strategic agility as she transformed a traditional T&D group into a globally oriented Learning & OD team with a scope much more in line with the needs of the Company. She led the creation of our highly successful Emerging Leaders Program and pushed the organization toward the use of 360-degree feedback...

VP Human Resources
Stepan Company

Sherri is an incredibly effective and impactful coach. Using a variety of techniques and strategies throughout the course of our work together, Sherri allowed me to make progress on a few different areas in my life in which I felt stuck – both professionally and personally. She consistently listened closely, asked powerful questions, and challenged me to think differently. I...

Senior Associate
gothamCulture